About Us
You shouldn't have to keep organizing the same spaces over and over again.  Often we all find ourselves just moving piles around or setting up systems that are too complicated to use on a daily basis.  Endlessly Organized was formed to help simplify the process.  With organizing solutions customized to your own unique needs and organizing style, and with a simple and flexible system for maintaining organization, you can be endlessly organized.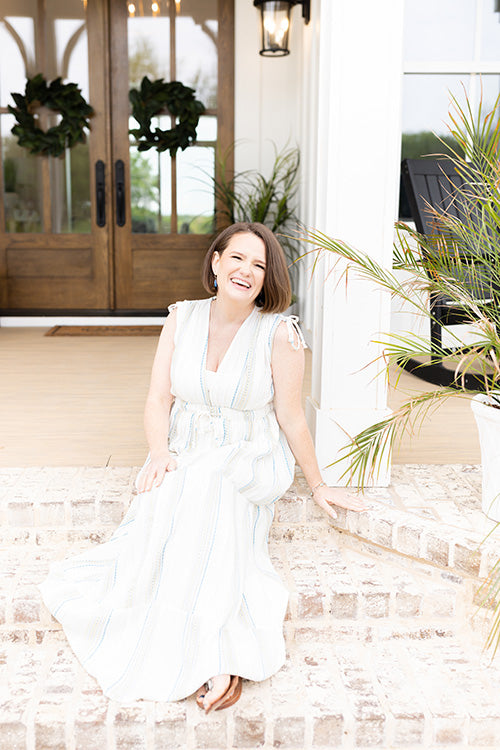 Laura Yeh
From a young age, Laura has been drawn to categorizing, organizing and setting up systems and even as a child, she loved to help her friends tidy their closets and rooms. In her previous career as a Suzuki violin teacher and running a music school, she enjoyed setting up systems for the office, organizing the rental instruments and music supplies for sale, helping students learn how to approach their daily practice in an orderly and systematic way, and generally continuing to find ways to make things feel more organized and methodical in the school. 
After a couple of years homeschooling her son and a few more wonderful years as a stay-at-home mom during which she experimented with various systems of organizing all that is involved in caring for a family and a home, she wanted to share what she had learned with others.  That's when the idea for Endlessly Organized emerged. 
For Laura, helping people gain a sense of order and mental clarity so their lives can feel balanced instead of chaotic, makes every day a good day.  As a lifelong learner, she continues to take classes, research, and learn everything she can about productivity and organizing.
Laura is a recent transplant from St. Louis, but feels that Texas is truly home now.  When she is not organizing stuff, Laura enjoys laughing with her hilarious family, growing vegetables, having adventures traveling, and reading Agatha Christie mysteries.