Free consultation
We start with a free consultation where we will virtually "walk-through" your space(s), noting what is already working for you and what areas you would like organized. The timeline and product budget will be discussed at this time as well as your style and organizational preferences. If you are in need of help developing systems to maintain your space and run your home, we will discuss with you what is working for you already and what you would like help improving. If you decide to go forward with the project(s), you can purchase an organizing package on our website and we will send you our scheduling link to get your consultation scheduled.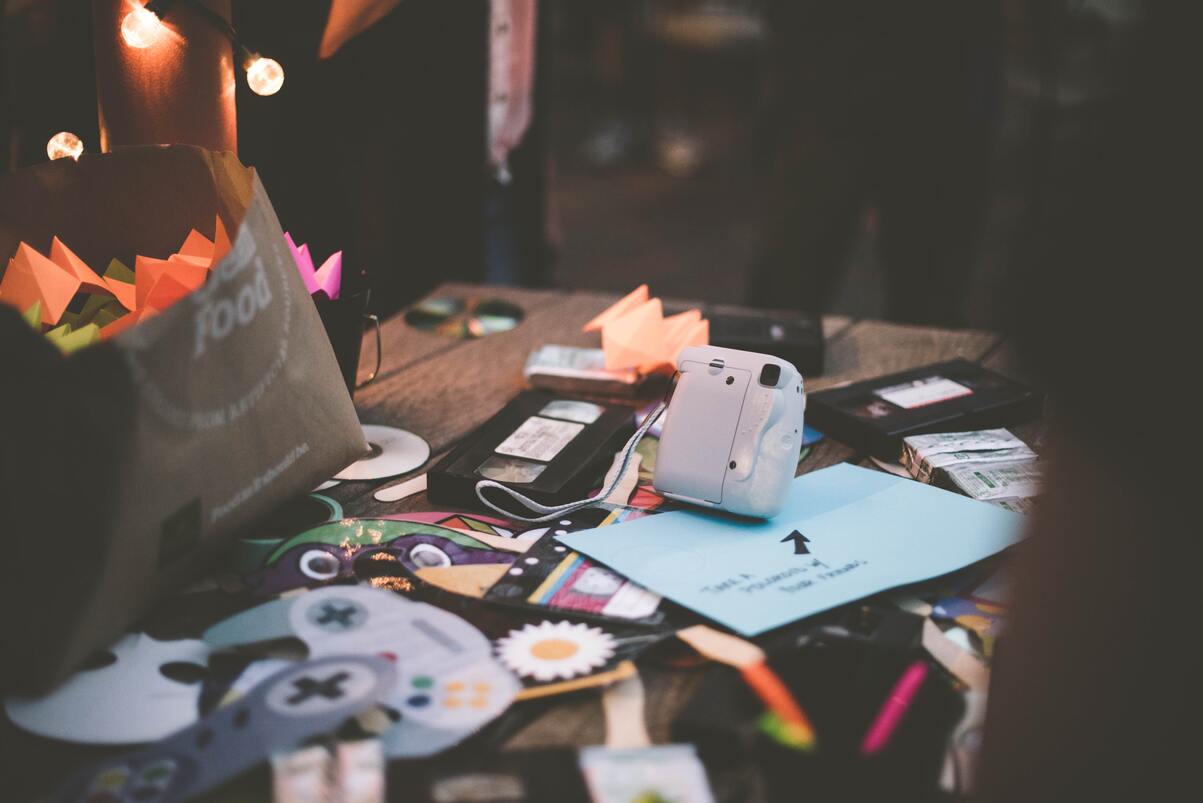 On-site process: Gather, sort, declutter, zone
After gathering like items together, I will help you with the process of deciding what to keep, donate, dispose of, or recycle. I can take one car load of donations with me per session.  Based on your preferences and daily routines, I will assign "zones" for your items that will allow you to retrieve and store items more efficiently and streamline your day. At the end of sorting and decluttering sessions, I will put all items away in their temporary homes to avoid mess and inconvenience for you between sessions. For those who wish to save time during our sessions, some decluttering can be assigned as homework between sessions.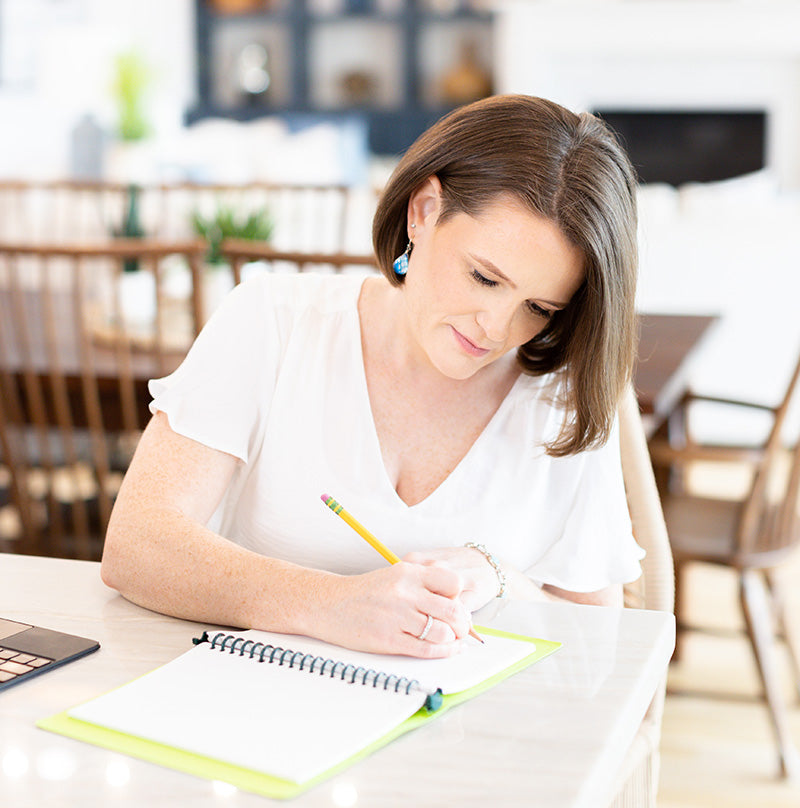 Offsite process: research, planning, and design
I will spend time before sessions to plan the space and research organizing products that will work for you, keeping in mind your budget and style preferences.  For the needed organizing products, you will be provided with choices to approve or a shopping list if you prefer to do your own shopping.  No items will be purchased without your approval. If I am developing systems to help you run your home smoothly, I will provide you with your customized materials and any needed product suggestions.  I will guide you through your new systems and answer any questions during our sessions.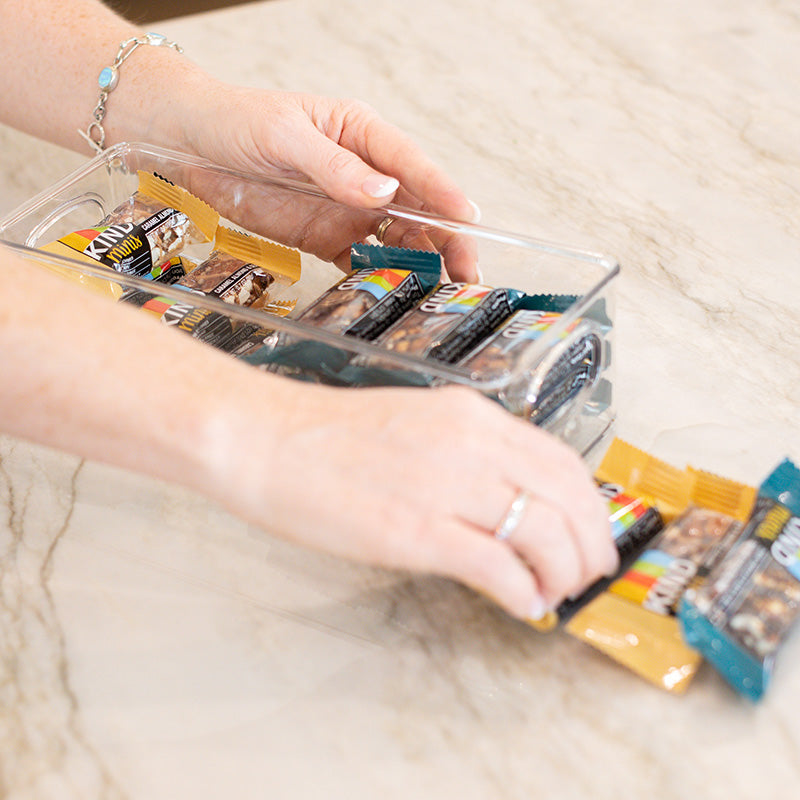 Storage design installation
This is the time to make it all look great!  I will wipe down or vacuum surfaces before everything is installed.  Items are then organized into their proper spaces using your approved storage products and labels are added. Now it's time to enjoy your organized space!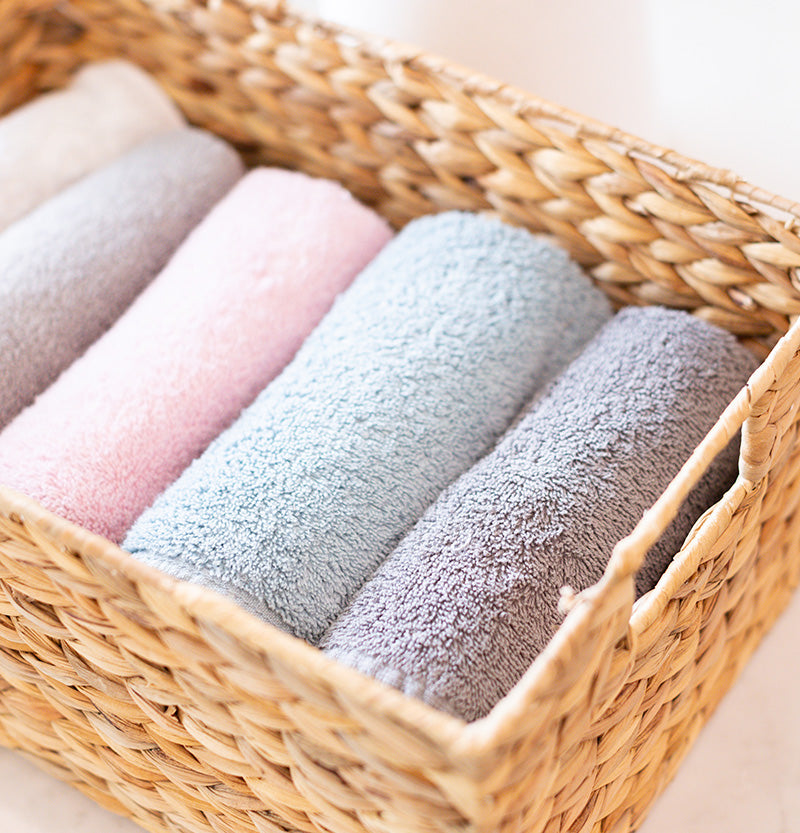 Follow up and maintenance
Our goal is for you to feel empowered to maintain the order of your spaces and systems permanently so that you can feel "endlessly organized."  I will check in with  you after 30 days to see how your systems are working and if any further improvements or suggestions are needed.  If you would like help maintaining your organization, Endlessly Organized offers maintenance packages to tidy up and organize areas we have previously organized within the past year.